Your gift to CAC Kentucky will support the services that we provide to all of Kentucky's Children's Advocacy Centers to ensure that every child has access to the quality services of a CAC.

Children's Advocacy Centers in Kentucky operate on a total annual budget of roughly $10M. A strong base of financial support is provided by state and federal dollars. The remaining one third comes from the generous contributions of private individuals, corporations, and foundations.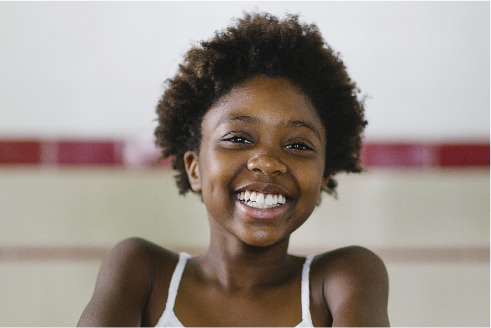 Your support helps to make a profound impact on
the lives of child victims of abuse in Kentucky.
We are grateful for your contribution.
If you would prefer to make a gift to CAC Kentucky by mail, please make checks payable to:
Children's Advocacy Centers of Kentucky
and send to:
128 Kentucky Ave, Suite 115
Lexington, Kentucky 40502
You can also support CAC Kentucky when you shop on Amazon. Use this link to choose CAC Kentucky as your charity.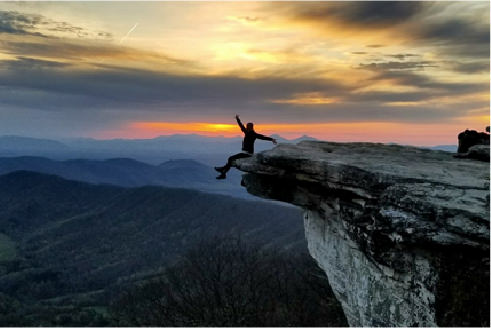 By traveling across the Commonwealth of Kentucky during the week of September 24-28 and visiting all 15 children advocacy centers, Bess hopes to raise awareness around the issue of child abuse, as well as provide her YouTube followers, and the community with a look inside Kentucky's Children Advocacy Centers.
Thank You to Our Generous Supporters:
Amanda Bess
Rick and Susanna Lee
Wesley Wood
National Children's Alliance
Southern Regional Children's Advocacy Center
Kentucky Cabinet for Justice and Public Safety
Kentucky Cabinet for Health and Family Services
The Elgin Foundation
Rick and Amy Shields
Catherine and Hayden Phillips
Marcia and Jeff Carpenter
Harralson Opportunity Group
Vickie Henderson
Jason Sauer
Jerry Bailey
Kentucky's 15 Children's Advocacy Centers
Child Victims Trust Fund
Kentucky Bar Foundation