A Bridge Between
Children and Resources
We believe that when we work as a united force, communities are empowered to take effective, efficient, and compassionate action to end the cycle of child abuse.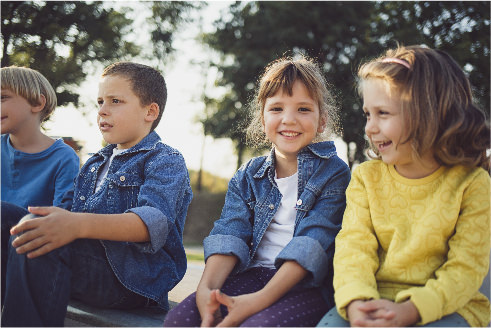 As a membership organization, Children's Advocacy Centers of Kentucky employs a staff of experienced professionals dedicated to serving the needs of its member centers. Services include advocacy, collaboration, funding, networking, evaluation and assessment, training and technical assistance, and more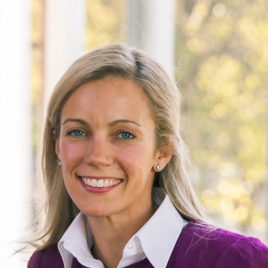 The Executive Director provides oversight of all aspects of the organization's operations including monitoring activities, training and education programs, legislative affairs, and all financial and administrative activities.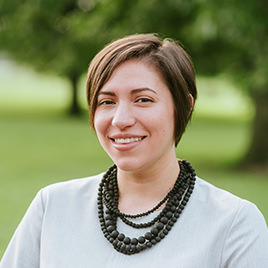 The Program Director provides oversight and direction for all organizational program trainings and special projects. The position conducts monitoring, training, and technical assistance to Kentucky CACs.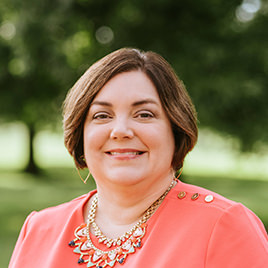 The Accountant provides financial oversight of the coalition's accounting activities. This position is charged with development and analysis of the organization's budgets and provides monitoring, training, and technical assistance to the CACs across Kentucky.
The governing Board of Directors for Children's Advocacy Centers of Kentucky bring a variety of vital professional expertise and experience to the organization.
Brady Dunnigan, President
Dinsmore and Shohl, LLP
Erin Frazier, Vice President
Norton HealthCare
Renee Shepard
Graves Shepard Consulting, LLC
Laura Kretzer, Secretary
Judi's Place for Kids
Rick Shields
Blue & Co., LLC
Jason Sauer, Treasurer
Churchill Downs, Inc.
Carolina Weatherford
Eastern Kentucky Broadcasting
Loretta Coppage
Lake Cumberland Children's
Advocacy Center
Whitney Westerfield
Kentucky State Senate
Vickie Henderson
Northern Kentucky Children's
Advocacy Center