We are the bridge to hope and healing.
The Children's Advocacy Centers of Kentucky is the statewide coalition of CACs dedicated to helping every child impacted by abuse. CAC Kentucky connects local CACs and our partners with the tools, resources, and support needed to provide a comprehensive response to child abuse.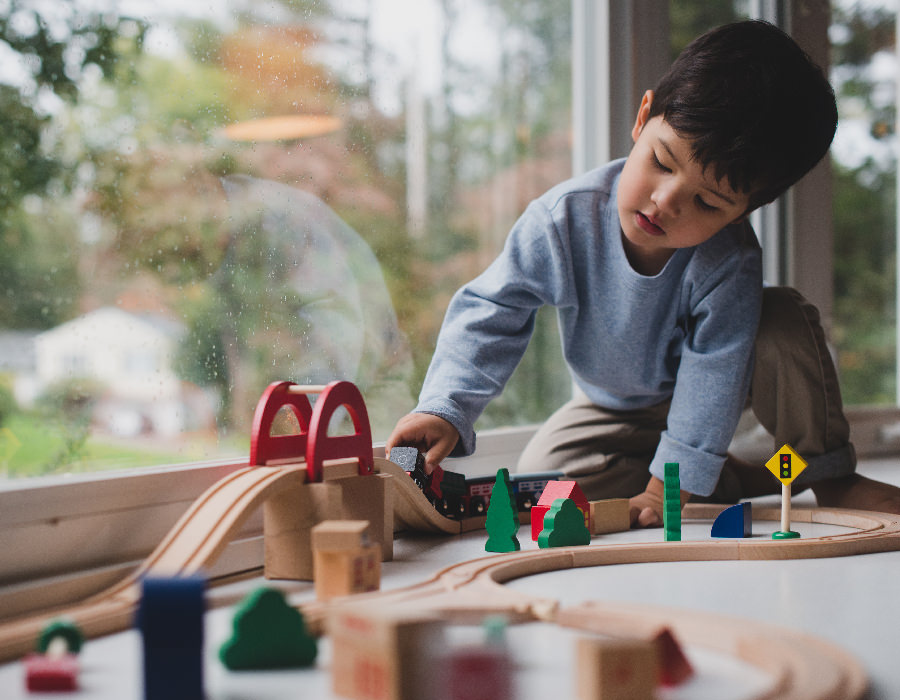 We bridge the gap between partners and professionals.
We believe that when we work as a united force, communities are empowered to take action in this fight.
Every geographic area of Kentucky is served by a Children's Advocacy Center. There is at least one in each of Kentucky's 15 Area Development Districts and many CACs operate satellite offices to reduce the travel time required to receive services. Kentucky CACs serve over 7,000 new children each year.
Want to support CAC Kentucky?
Your gift to CAC Kentucky will support the services that we provide to all of Kentucky's Children's Advocacy Centers to ensure that every child has access to the quality services of a CAC.